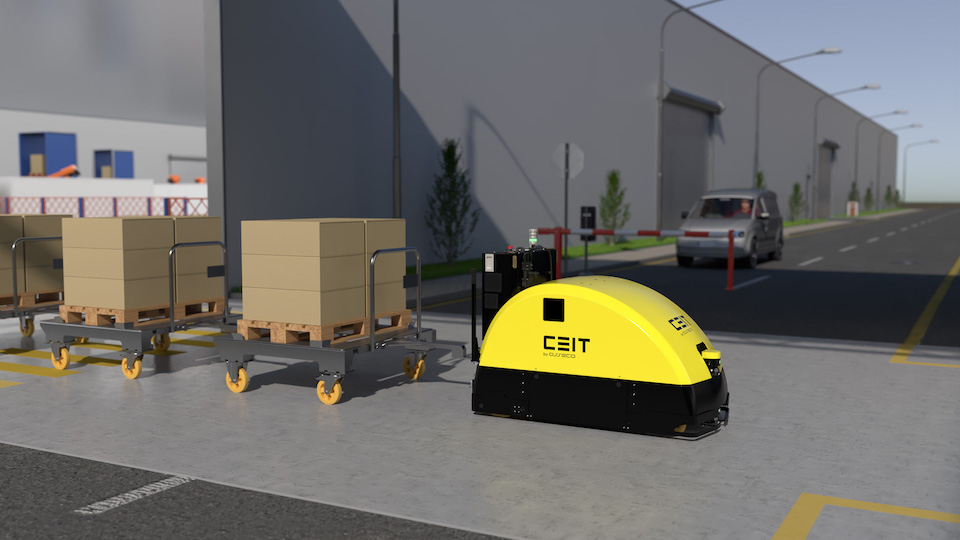 Asseco CEIT offers a solution which does not limit the operation of its AGV devices to logistics operations or assurance of supply chain only indoors. Autonomous mobile robots in a semi-outdoor design expand the application options of Asseco CEIT's AGV fleet, as the devices can operate in more demanding outdoor conditions in addition to indoor environments.
A semi-outdoor module enables users to overcome weather conditions, which means they can be operated outside standard indoor conditions. For example, operating temperatures ranging from -10°C to 40°C, while meeting the strictest safety standards, as well as an intelligent safety guarantee that can identify real obstacles while filtering out environmental influences that don't pose a genuine risk. The semi-outdoor module thus helps to ensure a consistent and reliable flow of material, for example through a covered corridor between two halls or under a covered exterior part of a hall in changing weather conditions affected by rain, snow, sunlight, or fog.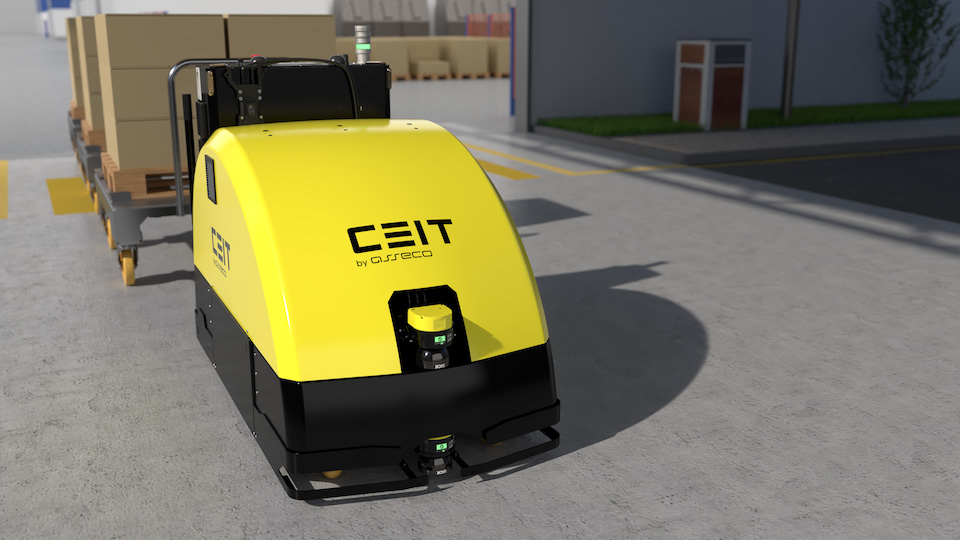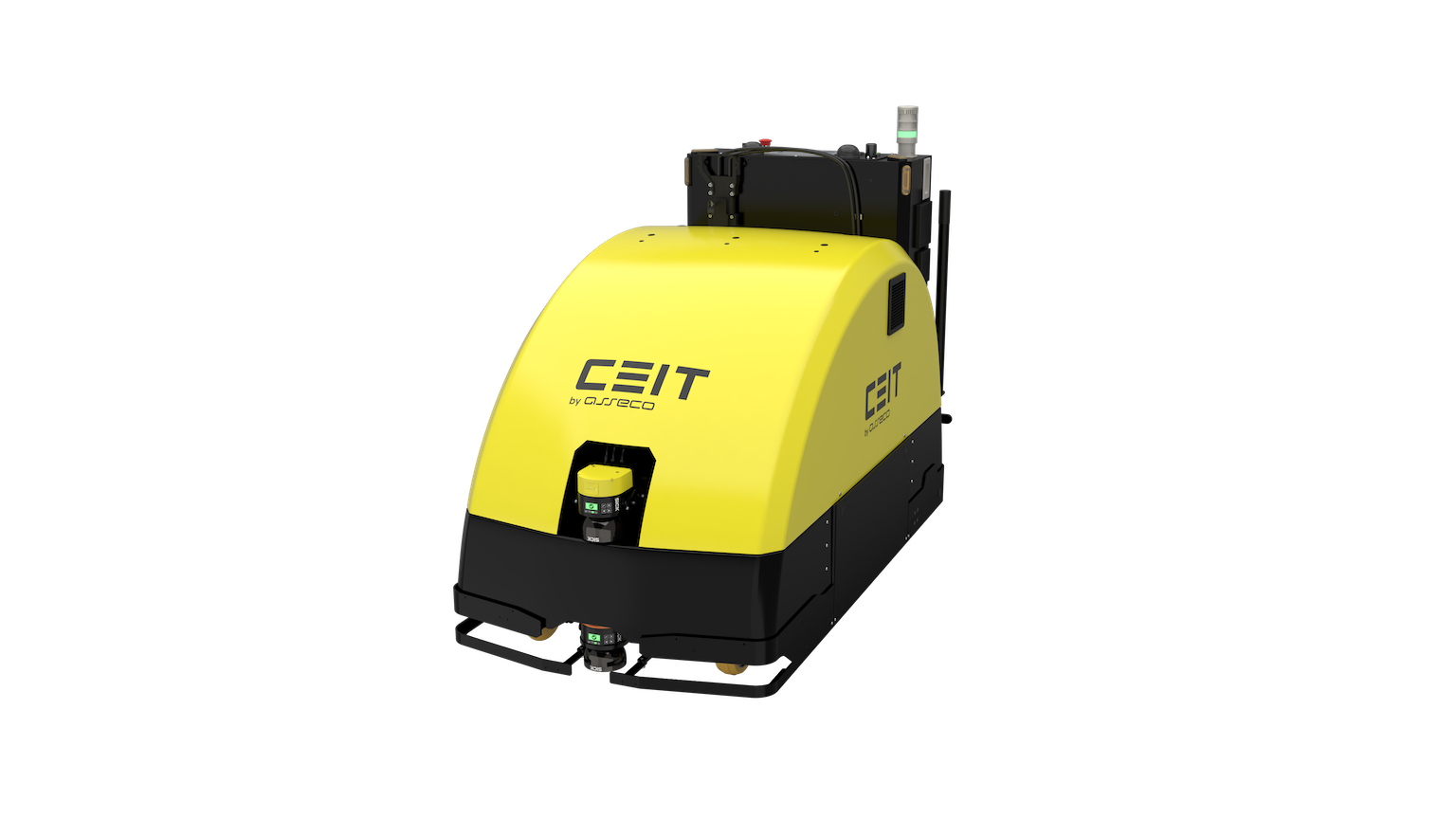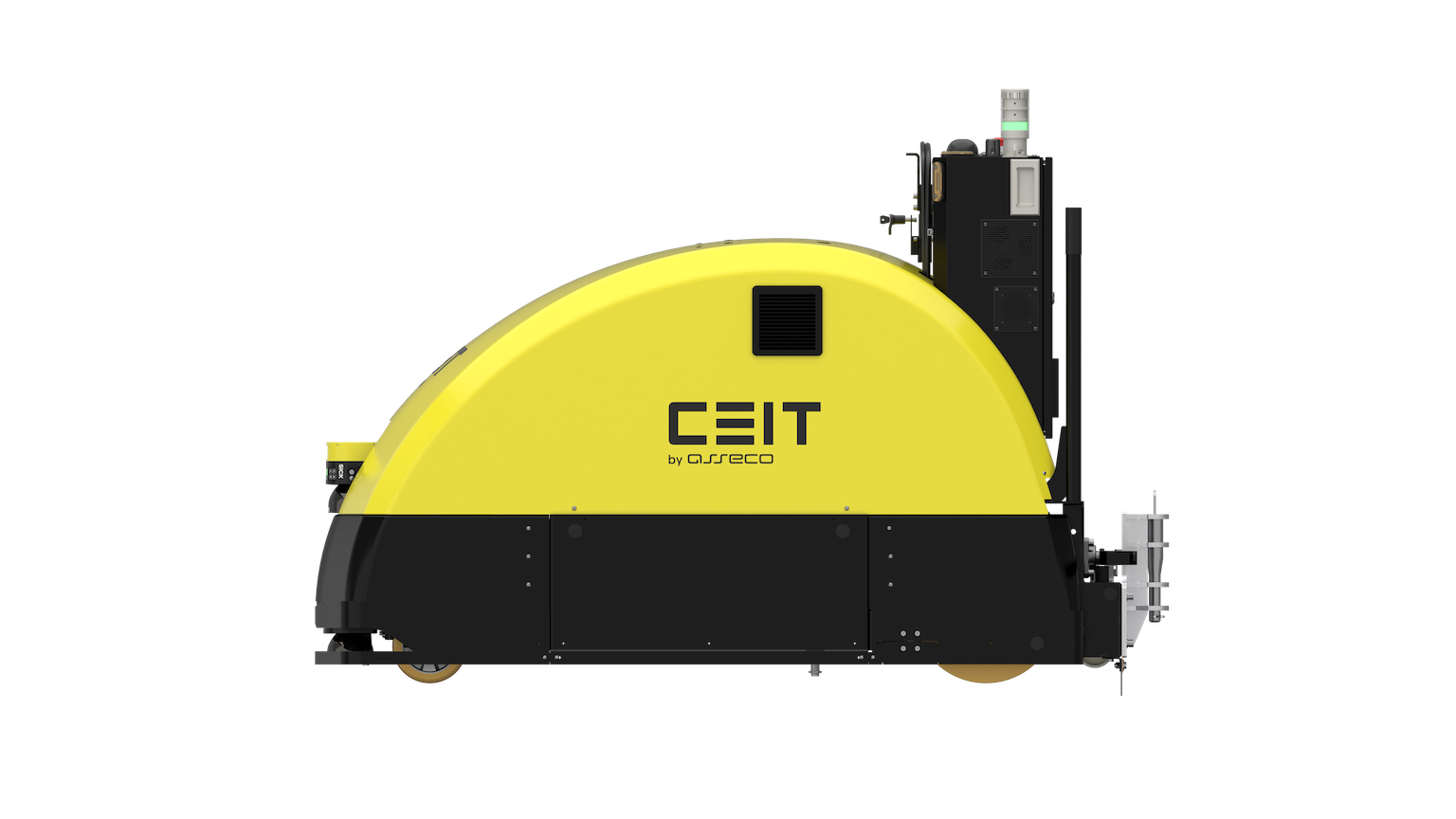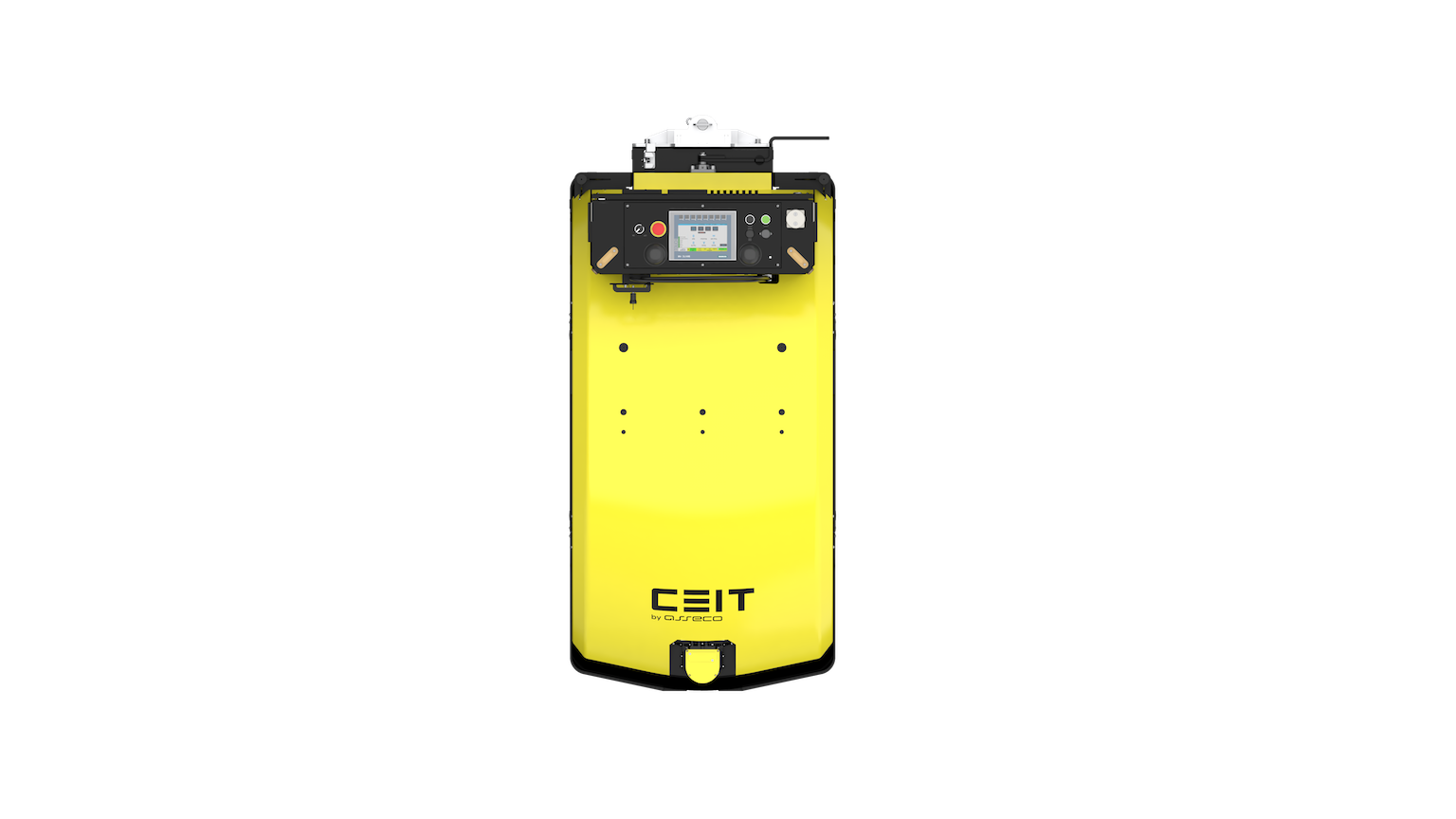 Thanks to the modularity of Asseco CEIT AGV devices, the semi-outdoor module can also be equipped with a module for inclined plane traversability. This allows resolving other driving conditions outside indoor conditions in the form of a non-standard floor slope greater than 2%. This AGV module is equipped with an inclinometer that detects inclination of the device on the travel path and displays its value on the device screen and also sends it to the Twiserion Fleet Manager control system.