Twiserion software solutions
Using Twiserion solutions, you enter an environment where the real world is replaced by virtual and data models that guide you on the path of digital transformation. Twiseron allows for making of informed decisions in real-time with the possibility of choosing from multiple validated options, thereby achieving cost and time savings.
Twiserion, among other things, enables the creation of new as well as the reworking of existing logistics, production and warehouse systems, effective planning, capacity verification of the production volume, or balancing of the production process. In addition, by using a digital twin along with Real-Time Location System (RTLS) technology, you are able to locate the indoor monitored objects in real time.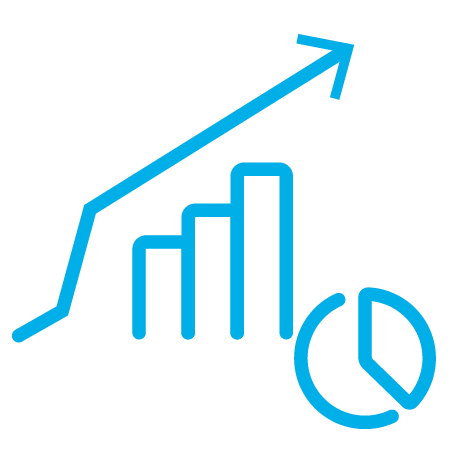 INCREASE IN EFFICIENCY AND PRODUCTIVITY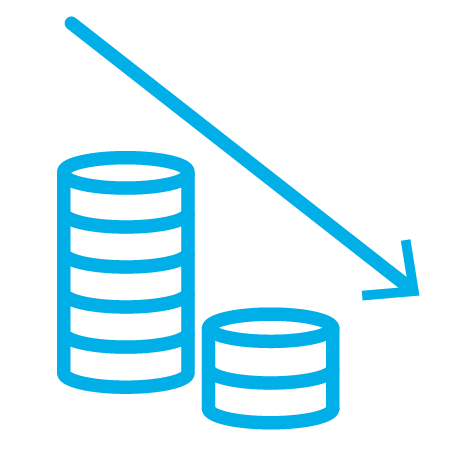 REDUCTION IN OPERATION COSTS
REDUCTION IN WORK-IN-PROGRESS
INCREASE IN OPERATOR SAFETY
REAL-TIME OVERVIEW OF THE AGV FLEET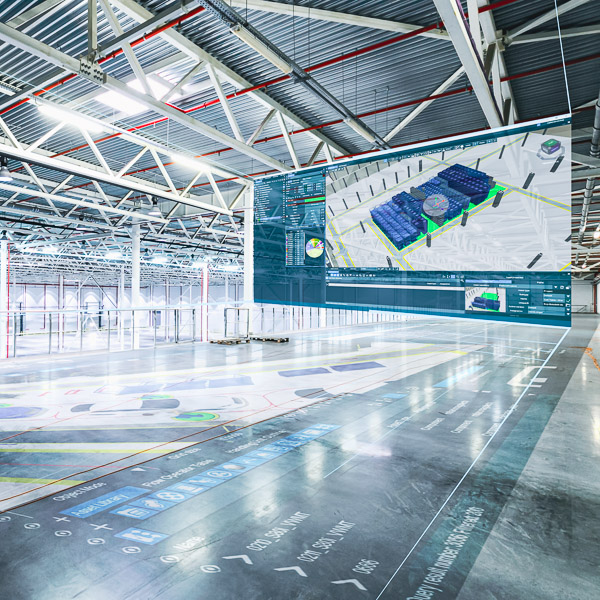 Planning production, assembly and warehouse processes just one click away.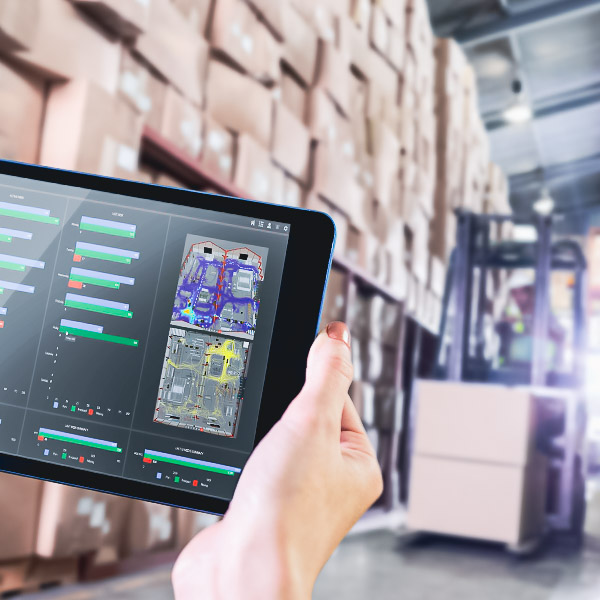 Monitoring and optimization of production and logistics processes and their management in real-time.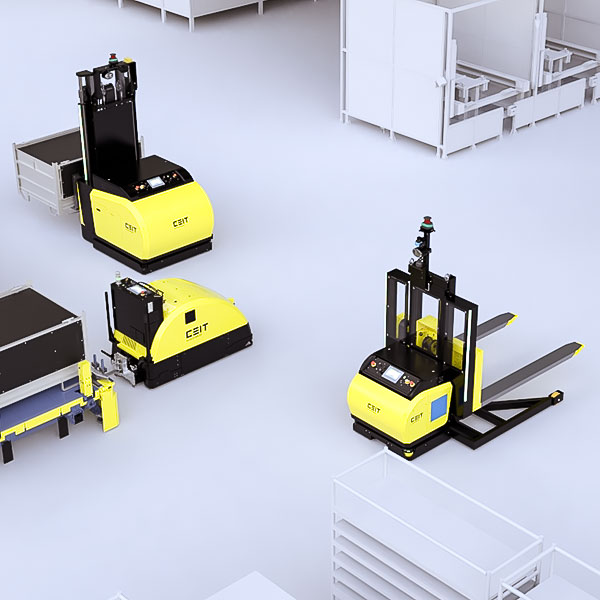 Complex AGV fleet management, real-time monitoring and display of the current status.