NEW OMNIDIRECTIONAL AMR 1500UDS
The new AMR 1500UDS is the latest development stage of AMR under-runs made by Asseco CEIT. It uses modern technological solutions, enabling it to be implemented in all production and logistics processes. Some of its main advantages include its full freedom of movement in all directions, including on-the-spot turning. Its 360° safety ensures smooth running without causing collisions, either with operators or other equipment.
Its technical parameters, including lifting height, load capacity and speed, are designed to make it as universal as possible, and easy to integrate into a wide range of applications in an industrial environment. The maximum use of the equipment is then ensured by automatic induction charging adapted to 24/7 operation.
CEIT DIGITAL TWIN PLATFORM
The CEIT Digital Twin Platform is a unique, comprehensive software tool for designing, monitoring, planning, managing and optimising production and logistics systems. This tool creates the holistic ecosystem of a digital twin and leads to an Industry 4.0 digital transformation with the desired effect of optimising resources, increasing quality, reducing costs, detecting anomalies and making processes more effective.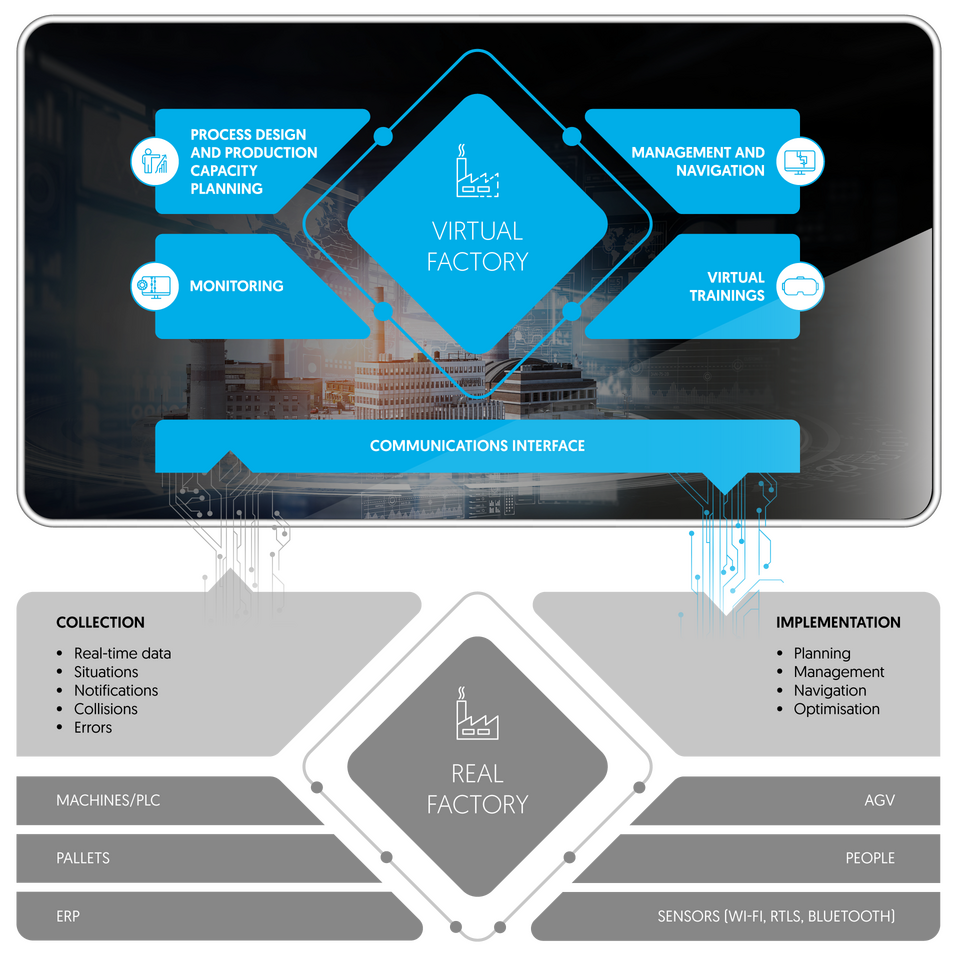 Responsible
Slovak Manufacturer
Victory in Automotive
Logistics Awards Europe 2018
Innovationstag Logistik
(Innovation Day In Logistics) 2015
Innovative
Industry Solutions
We offer you these services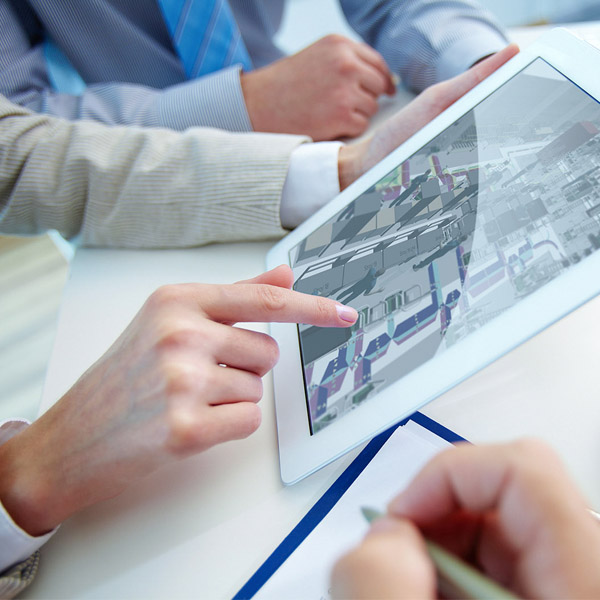 Designing new projects, proposals for production layouts on a green field, redesign of the current layout, or optimization of material flow.
Wide range of solutions aimed at developing products to place the product on the market in the shortest possible time while saving material resources and finances.
What clients say about us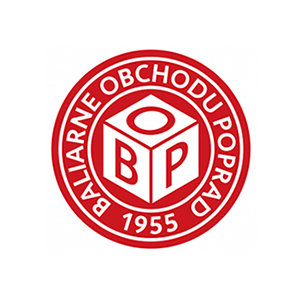 Our existing warehouse premises were no longer sufficient for the growing volume of production, so the innovation of logistics processes arose as an internal demand. Thanks to the cooperation with Asseco CEIT, we managed to achieve the desired goal in planning and the newly designed premises and logistics processes offer the maximum utilization.
Peter Paciga
Production Manager, Baliarne obchodu, a. s. Poprad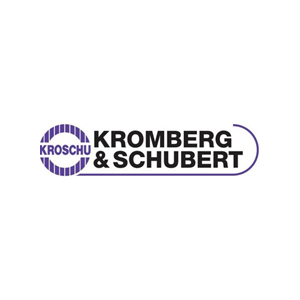 We faced a challenge of significantly increasing production using existing resources and without interruption of supply. So for the first time, we implemented the digital tools, where we verified the newly designed production layouts using dynamic simulation. This allowed us to detect hidden bottlenecks in advance and remove them in time. At the same time, we gained a new perspective on our production using in virtual reality.
Jaroslav Hric
Managing Director, Kromberg & SCHUBERT
Partnering with Asseco CEIT allowed us to design and built an instrumental panel assembly line based on AGVs that is significantly more flexible and efficient as opposed to the traditional solutions. It also allowed us to connect it directly to the final assembly line in one seamless process.
David Brindley
Material Planning & Logistics, JLR Slovakia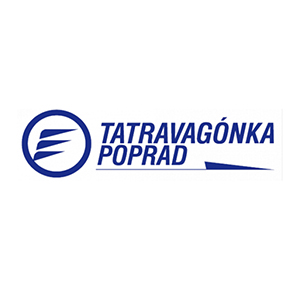 Due to the increasing complexity of our production, we needed to invest in technological change. We were able to decide for the best solution using dynamic simulation and verification of solution designs in virtual reality. It was one of several investments in our plant and we are glad that we were able to achieve the expected goal in a short time and within the given space.
Juraj Hudáč
CEO, TATRAVAGONKA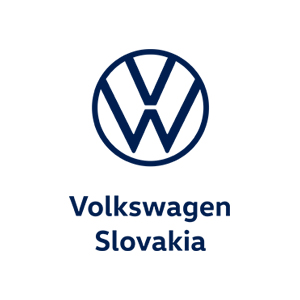 Thanks to the implemented control system from Asseco CEIT, we achieved a 20% difference in the OEE in the forklift fleet in the press shop warehouse and the same increase in the utilization of that warehouses. We also appreciate the supplier's reliability and his solutions because the visualization of the fleet in real time has brought us increased safety in the workplace.
Martin Adamička
Plant Logistics Manager, Volkswagen Slovakia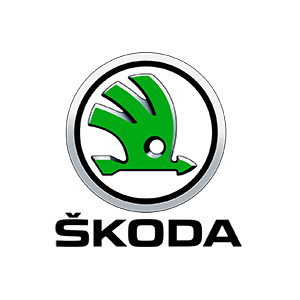 We are constantly striving to innovate and optimize transport processes and streamline material flow through increasingly advanced automation thanks to Asseco CEIT.
David Strnad
Head of Logistics, ŠKODA AUTO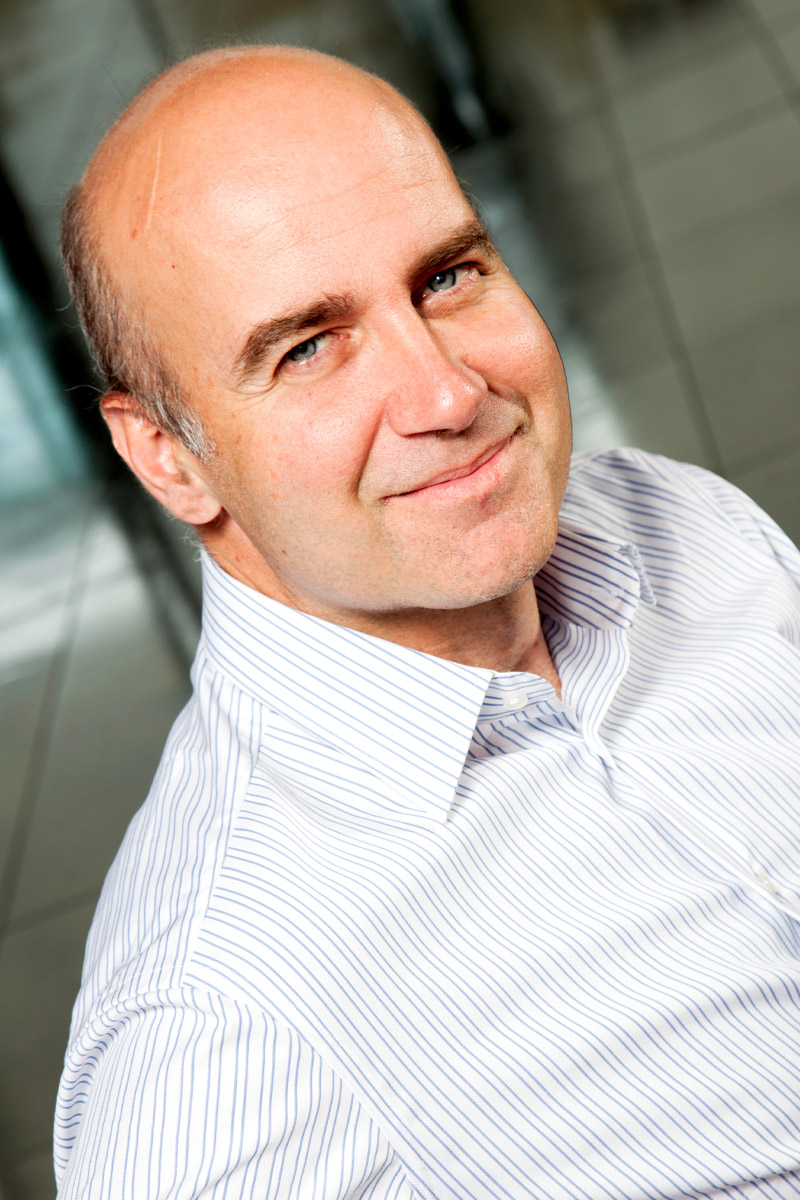 Our company has since inception always been at the forefront of innovation in production and logistics automation.  We provide end-to-end solutions from the ideation process with the client, to engineering the solution components—whether hardware, software, or services—up to integrating them into the client environment. With us you can take your production and logistics to the next level of optimization and automation.
The digital factory envisioned, engineered, and delivered with Acceso CEIT.
GUENTHER MEYRINGER, CEO Asseco CEIT