The tractor AGVs are part of the complete AGS system, which also includes peripherals and Asseco CEIT's own Monitor & Control System (MCS).
Ideal for internal logistics automation, is used for transporting material placed directly on top of AGV to allow more efficient use of space in production halls.
Tailor-made AGV solutions for automation of intralogistics and production for individual needs of every customer.
We are an innovative technology company with its own Research and Development Centre, which brings complex industrial solutions to the market. These provide our customers with increased productivity in the field of logistics and production automation, planning or optimization in many industries.
Asseco CEIT is also a one-stop shop in the field of industrial digitization and is a strong partner of manufacturing and logistics companies using Industry 4.0 tools. We open the door to the digital and virtual worlds and turn production plants into smart factories.
Responsible
Slovak Manufacturer
Victory in Automotive
Logistics Awards Europe 2018
Innovationstag Logistik
(Innovation Day In Logistics) 2015
Innovative
Industry Solutions
We offer you these services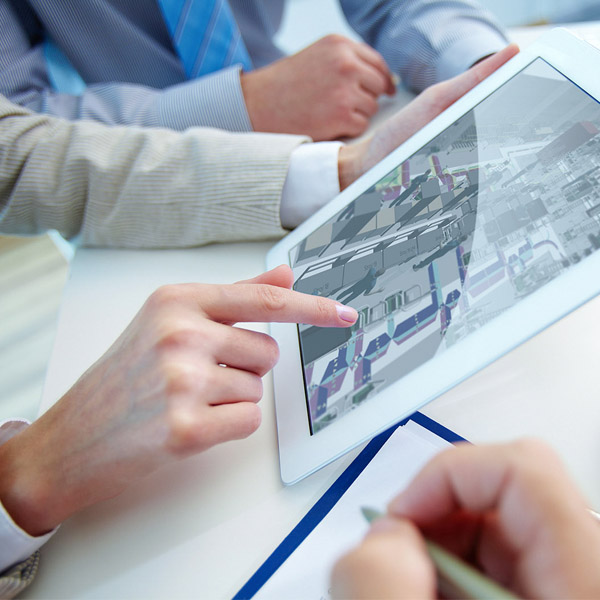 Designing new projects, proposals for production layouts on a green field, redesign of the current layout, or optimization of material flow.
Wide range of solutions aimed at developing products to place the product on the market in the shortest possible time while saving material resources and finances.
What clients say about us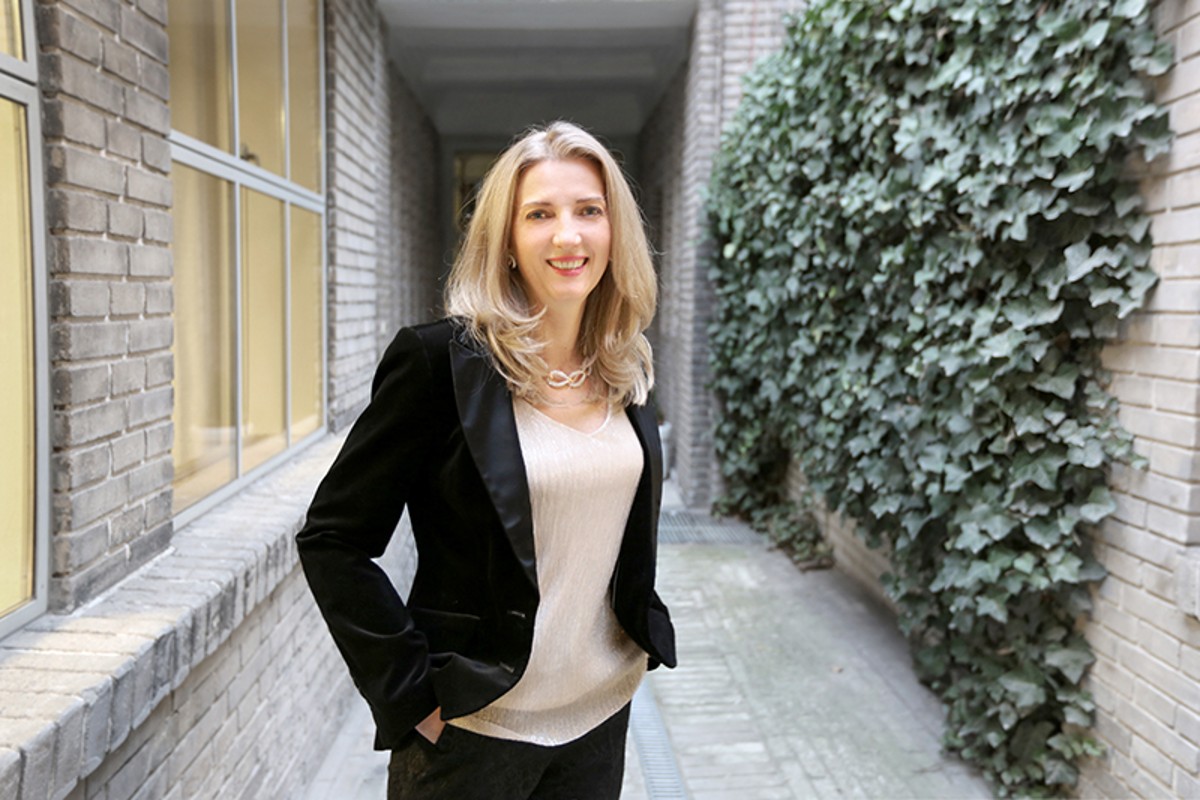 Innovations are a must; success and profit in every type of business depends on them. With our own R&D centre, we bring solutions to increase productivity in industry. Our focus lies on automating logistics, streamlining production processes, and solutions for smart factories. Need to optimize? You can rely on Asseco CEIT for that.
Andrea Chudá, CEO Asseco CEIT