Production planning
Design new production and assembly or redesign existing ones
Logistics planning
Deal with eliminating waste in the logistics chain, optimising material flow, increasing process efficiency
Warehouse planning
Draw up warehouse layout design and check its capacity
Visualisation
Visualise logistics processes (Spaghetti, Sankay, animation)
Capacity and standardisation
Calculate production, assembly and logistics capacities, time evaluations of processes and operations (MTM, MTM-Logistics, MOST)
Our Twiserion Design Manager software helps you make confident decisions for planning and optimising production, logistics or warehouse processes based on real-world data and virtual representations. Twiserion Design Manager checks future statuses before their implementation and ensures that you create and consider all the optimal possibilities before choosing the best solution to achieve your objectives.
Twiserion Design Manager is ideal for planning production, logistics and warehousing, both in greenfield sites or existing plants, or before putting new products into production. By planning, checking and validating solutions using Twiserion Design Manager, you will increase the efficiency of the project and planning process by an average of up to 30%, reduce workshop times by up to 25% and lower overall production and logistics costs by up to 30%.
Asseco CEIT provides clients with a complete fleet of autonomous mobile robots, known as AGVs, with a high level of customisation, scalability and flexibility in logistics and production processes. AGVs from the Asseco CEIT workshop are compatible and easy-to-integrate tools not only for internal logistics, but also for complete production lines. For a higher level of automation, we have our forklift, under-run and tow tractor AGVs.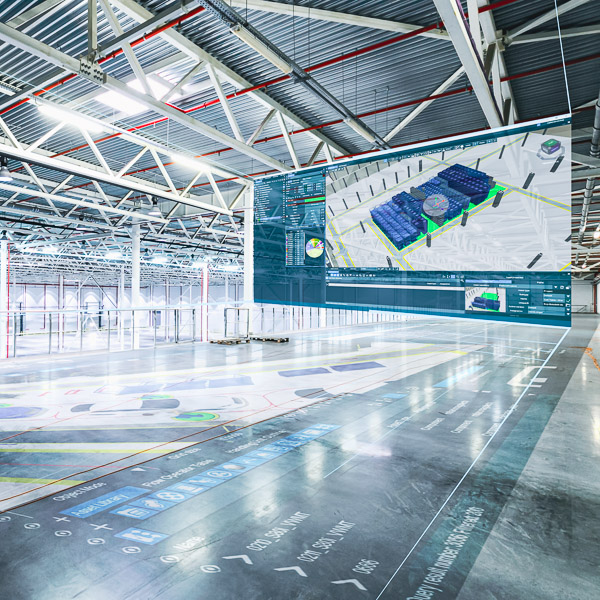 Optimising and planning production, logistics or warehouse process is now just one click away.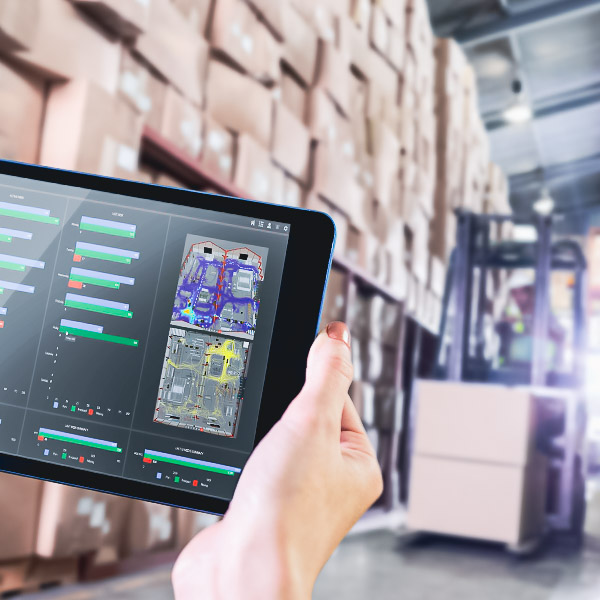 Twiserion Digital Manager allows production and logistics processes to be optimised and accelerated, manages them in real time and ensures heightened safety in the workplace.
What clients say about us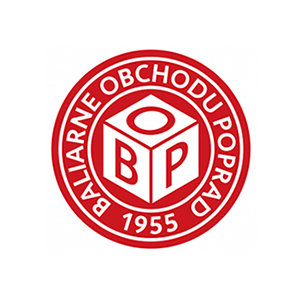 Our existing warehouse premises were no longer sufficient for the growing volume of production, so the innovation of logistics processes arose as an internal demand. Thanks to the cooperation with Asseco CEIT, we managed to achieve the desired goal in planning and the newly designed premises and logistics processes offer the maximum utilization.
Peter Paciga
Production Manager, Baliarne obchodu, a. s. Poprad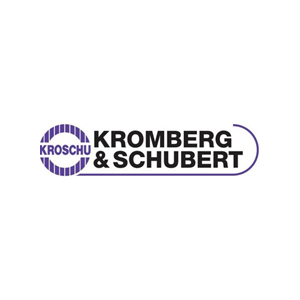 We faced a challenge of significantly increasing production using existing resources and without interruption of supply. So for the first time, we implemented the digital tools, where we verified the newly designed production layouts using dynamic simulation. This allowed us to detect hidden bottlenecks in advance and remove them in time. At the same time, we gained a new perspective on our production using in virtual reality.
Jaroslav Hric
Managing Director, Kromberg & SCHUBERT
Partnering with Asseco CEIT allowed us to design and built an instrumental panel assembly line based on AGVs that is significantly more flexible and efficient as opposed to the traditional solutions. It also allowed us to connect it directly to the final assembly line in one seamless process.
David Brindley
Material Planning & Logistics, JLR Slovakia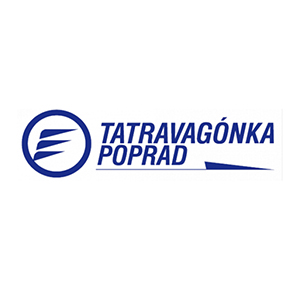 Due to the increasing complexity of our production, we needed to invest in technological change. We were able to decide for the best solution using dynamic simulation and verification of solution designs in virtual reality. It was one of several investments in our plant and we are glad that we were able to achieve the expected goal in a short time and within the given space.
Juraj Hudáč
CEO, TATRAVAGONKA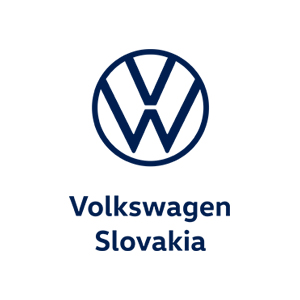 Thanks to the implemented control system from Asseco CEIT, we achieved a 20% difference in the OEE in the forklift fleet in the press shop warehouse and the same increase in the utilization of that warehouses. We also appreciate the supplier's reliability and his solutions because the visualization of the fleet in real time has brought us increased safety in the workplace.
Martin Adamička
Plant Logistics Manager, Volkswagen Slovakia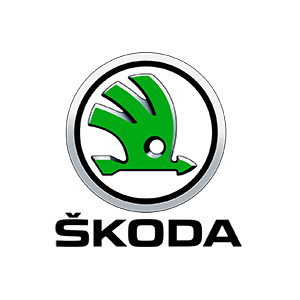 We are constantly striving to innovate and optimize transport processes and streamline material flow through increasingly advanced automation thanks to Asseco CEIT.
David Strnad
Head of Logistics, ŠKODA AUTO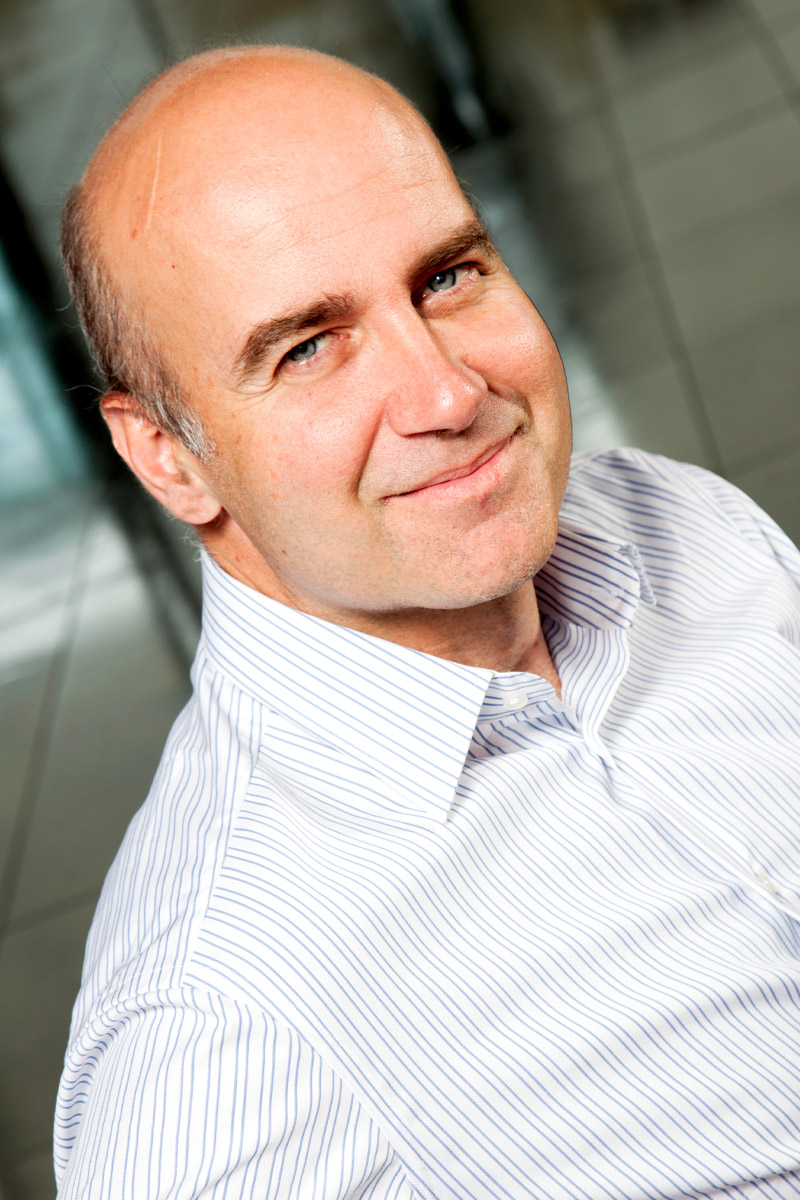 Our company has since inception always been at the forefront of innovation in production and logistics automation.  We provide end-to-end solutions from the ideation process with the client, to engineering the solution components—whether hardware, software, or services—up to integrating them into the client environment. With us you can take your production and logistics to the next level of optimization and automation.
The digital factory envisioned, engineered, and delivered with Acceso CEIT.
GUENTHER MEYRINGER, CEO Asseco CEIT