Switch the digital genius on
Twiserion Digital Manager is a digital twin software solution which uses Real-Time Location System (RTLS) technology to determine the position of indoor monitored objects. It thus gives industrial businesses a huge advantage, in that its analyses and statistics enable bottlenecks to be identified where logistics flows have a strong mutual effect on each other. Twiserion Digital Manager allows production and logistics processes to be optimised and accelerated, manages them in real time and ensures heightened safety in the workplace.
Digital twin for continuous improvement in manufacturing
The digitisation of production and logistics processes offers companies exact data on physical processes in real time. This increases the plant's efficiency and ability to react immediately to changes in the processes, thus improving its competitiveness. Our solution is a smart system which monitors in real time the status of any material, production order, logistics technology, pallet or operator. The Twiserion Digital Manager automatically and continuously monitors the position of the monitored object and controls the further parameters needed to meet the demands for completing the given task. In businesses, the use of a digital twin is an essential part of the production process. Twiserion Digital Manager not only creates, but also optimises production systems.
Digital twin for every challenge
Connected to the RTLS system, Twiserion Digital Manager transforms companies into more efficient, more modern and greener ones. Data which can be used in a very exact manner increases a business' productivity and safety, while also lowering its operating costs.
increase in productivity via improved production management
reduction in work-in-progress (WIP) thanks to improved product visibility
Increase in operator safety by avoiding collision situations with logistics technology

OEE and the utilization of logistics paths
By assessing the OEE, we can obtain an overview of the utilization of monitored objects, thus making the planning and identification of downtimes and bottlenecks in production and logistics processes more effective. In-house navigation evaluates the traffic and directs the technology towards the least used routes, thus having a positive impact on flow and safety.

Material tracking – WIP
It offers a fully automated overview of the consumption and state of warehouse stocks and displays the online status of the material. It helps reduce the time for looking for material and saves time when planning processes, as well as saving human effort by removing the necessity to scan codes. It minimises stop times on the production line when there is a change to the production plan.

Safety
Monitoring the safety parameters, such as no entry, reduced speed, or the proximity of another monitored object, increases the safety of employees and of logistics technology. It ensures the automatic time monitoring in working and virtual zones, and provides a system alarm in the form of notifications in the event of an actual conflict situation.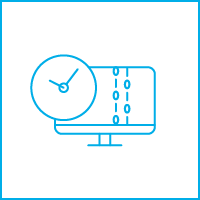 Interventions into the system in real time
"On the Cloud" or "On client servers"
Web-based, multiplatform client application. (PC, tablet, mobile – all OS)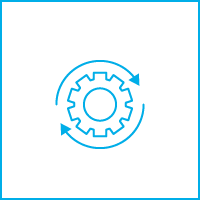 Flexible work environment for the user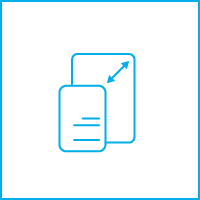 Progressive project scaling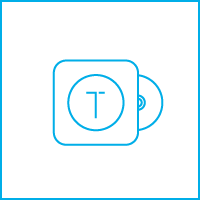 Template system for projects, dashboards, 3D scenes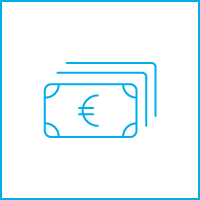 Ready for marketplace plugin solution
Extensible API for customers or 3rd parties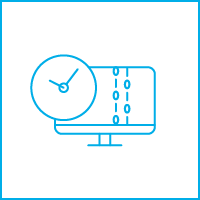 Interventions into the system in real time
"On the Cloud" or "On client servers"
Web-based, multiplatform client application. (PC, tablet, mobile – all OS)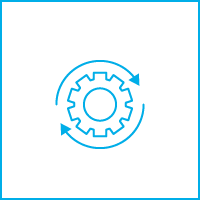 Flexible work environment for the user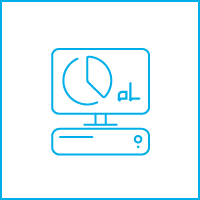 Progressive project scaling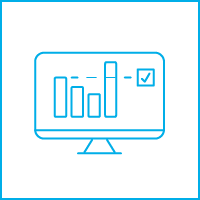 Template system for projects, dashboards, 3D scenes
Ready for marketplace plugin solution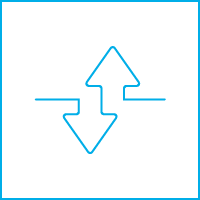 Extensible API for customers or 3rd parties